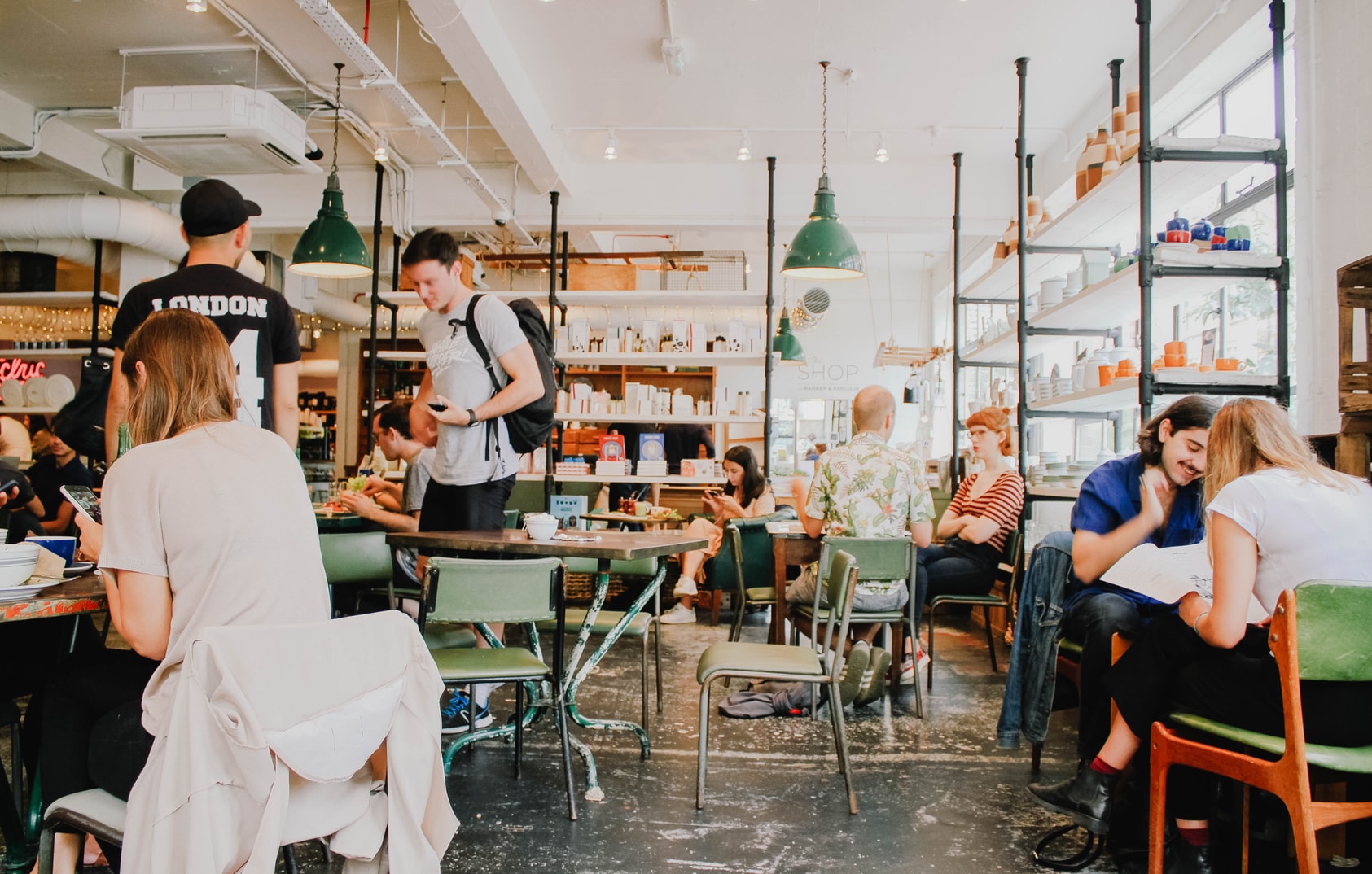 Own a Cafe or Restaurant?
If you own a cafe, restaurant or eatery and would like to offer great bakery food and cakes without any hassle. Worry no more, we provide wholesale of the frozen and fresh bakery products to you as well!
We supply our partners with innovative bakery products which enable them to provide their customers with delicious, high quality and memorable meal times.

For wholesale enquiry, kindly contact us here.

Contact vburg team →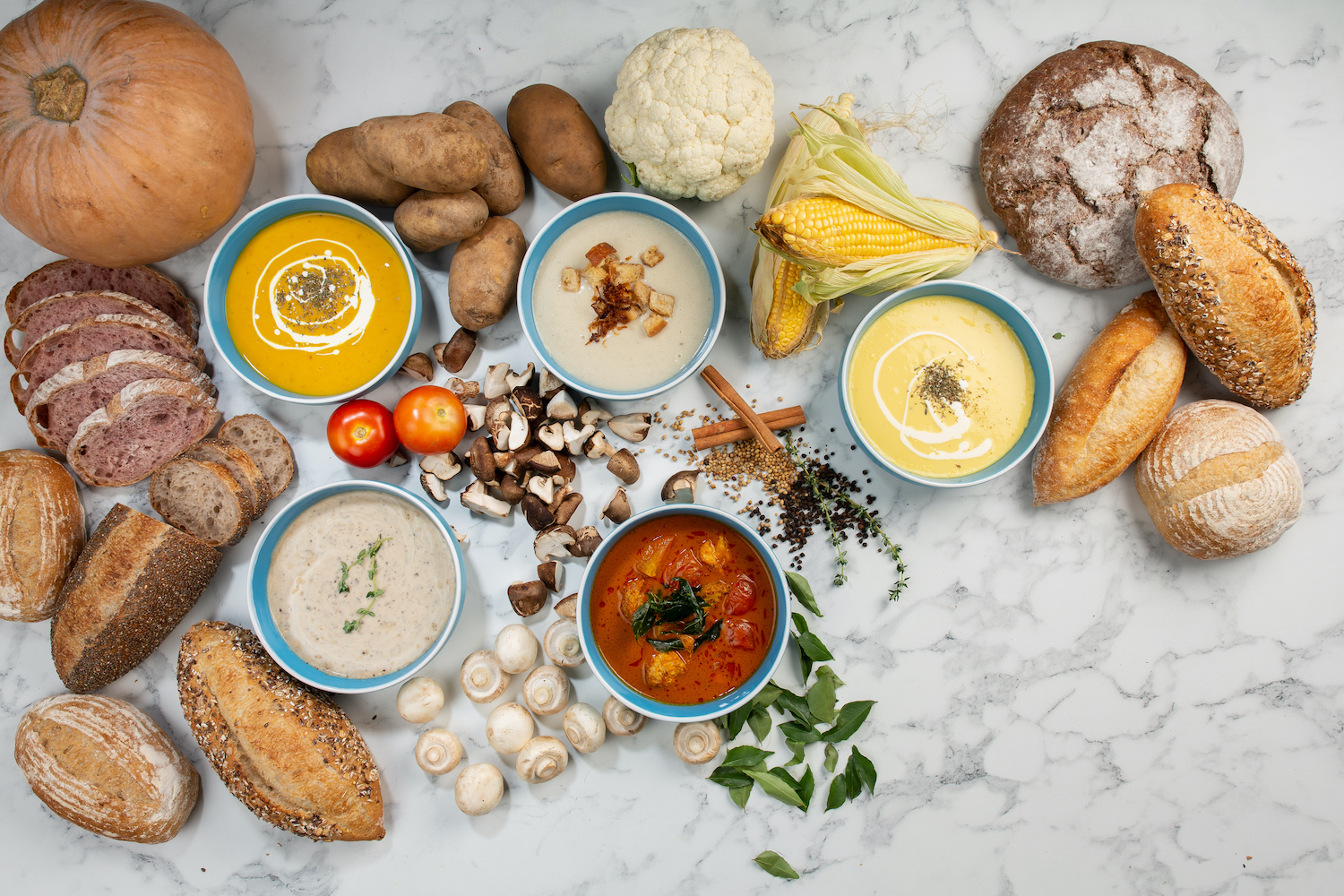 Premium Ingredients
Our motto is providing high-quality baked goods and products to our customers. So, we source only the best ingredients locally and from all over the world.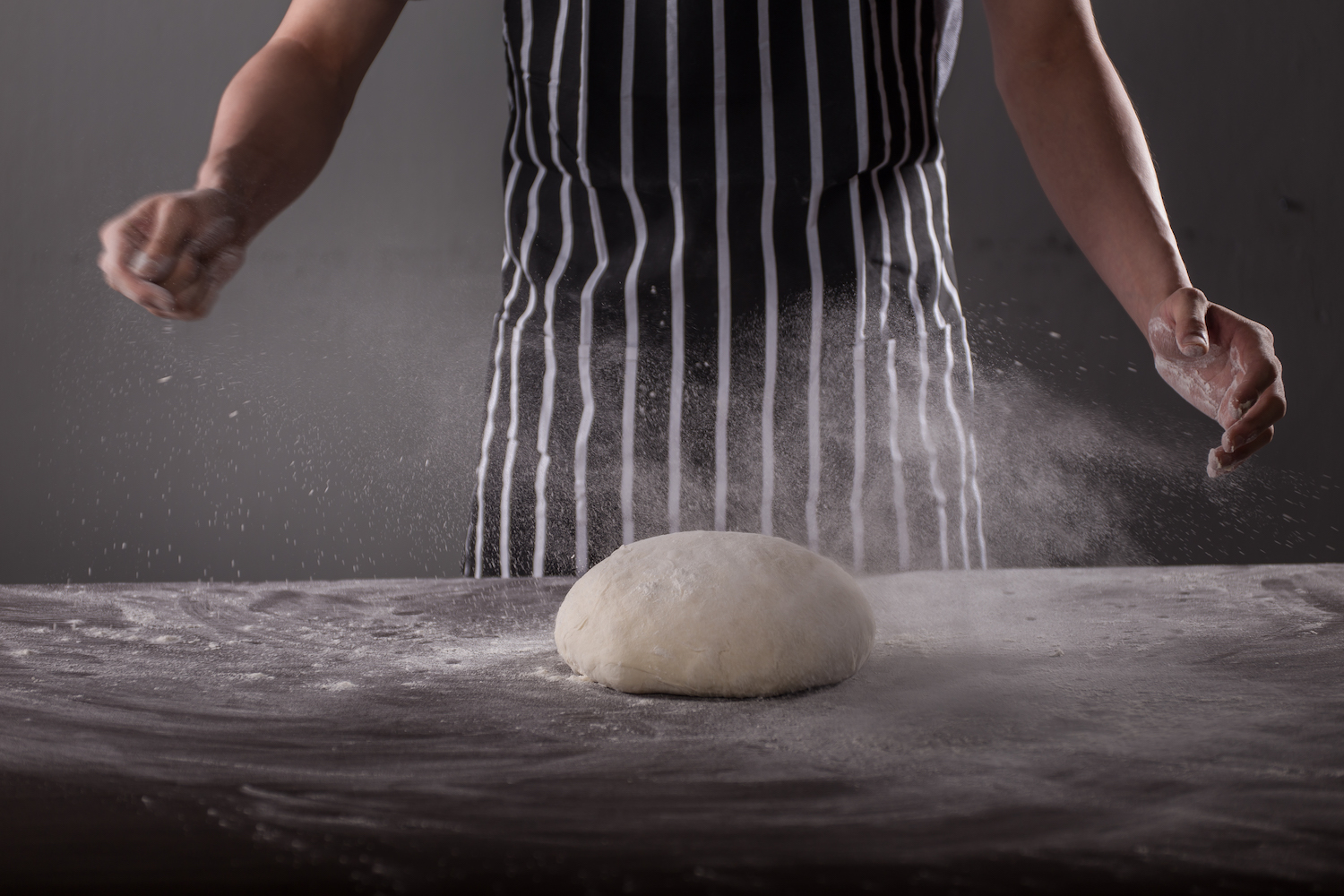 Passionate Craftmanship
With our 4 year history of creating the finest pastries and breads,vburg is a brand that stands proudly upon its craftmanship.